We offer a friendly and professional approach with regards to our graphic design and website design services.
Contact me for a free quote via info@insight-design.co.uk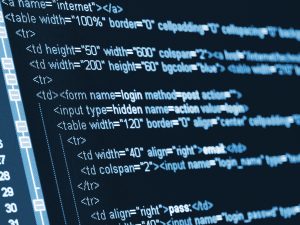 We offer to meet clients on a regular basis throughout the design process as well as during the aftercare stage. If you are having a website designed we will monitor its progress in the search engines for no extra cost to yourself.
It is important to us to keep in close contact with our clients and be as helpful as possible. This way they get the best out of their project and get value for money as we go the extra mile.
We offer free technical support for all our clients. This way we have retained clients for the long term. We care!
All our work is created to the highest standard we can in order for you to get the best response. We like to bounce ideas off each other in order to get the correct message across and set goals for your project to achieve.
We do not use any technical jargon – we say it as it is. Simple! Just read our reviews regarding our range of graphic design services…
I can recommend this site and the service. Good reliable, topical and classy with the flexibility to satisfy the customer's requirements. Never disappoints, well done!

Jeanette Dawe reviewed Insight Design – 5 star
Fabulous ,affordable and friendly Insight Design breathed life into my idea and created a stunning website and logo . Highly recommend.
I contacted Insight to design a website for me. He designed and managed the site for me for 3 years. He is very professional and affordable and i would recommend him to anyone.
I contacted Insight Design for some help with the camra beer festival and have always found him to be very professional punctual with his work won't hesitate to use on a regular basis.
From business cards to Website design and advertising posters you need no one except Insight.
He has helped my company from day 1 and couldn't have worked harder.
He has even pointed us in the right direction with social media and getting the most from our mobile phones.
Keep up the good work.
Mike Stock (Firkin Alley)
Services: Logo Design, Web Development Systems, Website Design, Hosting and Graphic Design. Special Covid Offer Available. Scarborough Area.