TAKING YOUR BUSINESS TO THE NEXT LEVEL!
Now offering the following in association with virtual3d.online. Using state of the art technology we can turn your property/business in to an immersive 3D interactive environment.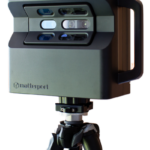 FULL 3D SCAN
We will come and carry out a full scan of your property, (up to 100 scans per process fee), upload to the Matterport cloud and process the imagery and create your property in virtual 3D including walkthrough, dollhouse and VR. CHECK OUT THIS STUNNING EXAMPLE CREATED FOR MAINPRIZE OFFSHORE LTD!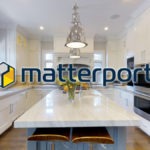 STUNNING PHOTOGRAPHS
Once your property has been processed you can choose standard photographs from the 3D images to use on your website/advertising materials.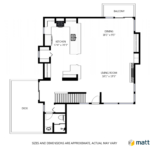 FLOOR PLANS
Want to show prospective buyers the dimensions of your property? For an additional fee we can through the Matterport cloud provide you with detailed floor plan with measures taken at the time of scanning.