Why not take advantage of our new cloud technologies we have in place. These include:
Driving down costs.
No need to worry about your IT system, just run your business!
You can cope with demand.
Improved security.
Reduce your carbon footprint.
Ease of use from a range of devices and locations.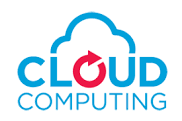 For start-up businesses the cloud offers an essential system. For the first time, anyone with an idea can start a business and get it up and running quickly on an enterprise-grade IT infrastructure that's flexible enough to accommodate growth, yet requires minimal up-front capital expenditure.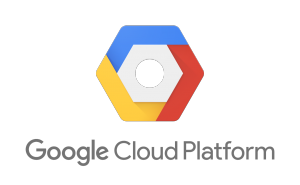 For small to medium sized businesses that have limited IT resources, the cloud allows you to focus on running your business rather than your IT. You can take advantage of a wide portfolio of compute, storage and network products, then cost effectively scale on-demand as your business grows — often while delivering faster time to market than previously achievable.

239 ) ); ?>