Become Unique, Creative, And Artistic By Taking Breathtaking Photographs That Blow People's Minds Away! Dozens Of Rare Trick Photography Ideas Are Included In This 295 Page E-book, Along With 9 Hours Of How-to Photography Video Tutorials. Click Here!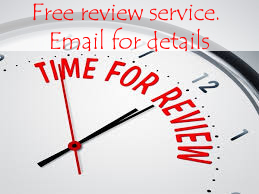 Insight Design Solutions is a small company based on the North East Coast of Yorkshire producing web design and graphic design in the Filey, Bridlington, Whitby and Scarborough areas.
We are not strictly about any particular form of design, whether it be Web or print. The Website design is currently our most natural platform for what we enjoy doing, but this will change.
We're doing more work than we have ever done, and working with really exciting brands and people both locally and further afield. We're at a point where we want to diversify, applying our design approach to other media. We'd like to do some more moving image work, perhaps a music promo.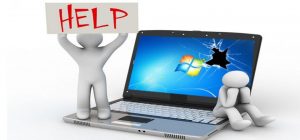 If you have any Information Technology issues that you need resolving please do not hesitate to contact us as we have extensive experience. Residential or commercial!
————————————————————————————————
All our packages and websites are custom built to suit the customers needs and budget. The prices below are a guide only, please contact us for a tailored quote.

" Special winter offer: Bespoke Affordable & Effective Mobile Friendly Website Design – from £250 one off fee. Includes free domain name and hosting (for 1 year), search engine optimisation, a simple logo, email mailboxes if required and a business card design (printing is extra). Email for details or to arrange a no obligation meeting. "
Logo Design and Stationery – £75
A4 double sided brochure – £60
Adverts, posters, banners etc – £45
Converting an existing site so it is mobile friendly – £95
A 6 hour training session in the following: Adobe Photoshop, Adobe Flash, Adobe Illustrator and Microsoft Office – £100
Technical Support – FREE to all our clients
Automated backup facility – £60 per year
Printing services would need to be quoted for per job